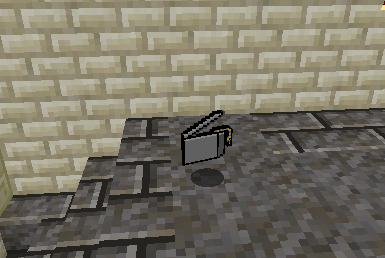 Beastlyblu 17:23, July 5, 2011 (UTC)
Max Ammo is a Zombie Drop that first appeared in Call of Duty Zombies, and give you the maximum amount of ammunition you can hold in your reserve ammo. This power drop is essential in later rounds because of the scarcity of Mystery Box ammunition.
Ad blocker interference detected!
Wikia is a free-to-use site that makes money from advertising. We have a modified experience for viewers using ad blockers

Wikia is not accessible if you've made further modifications. Remove the custom ad blocker rule(s) and the page will load as expected.